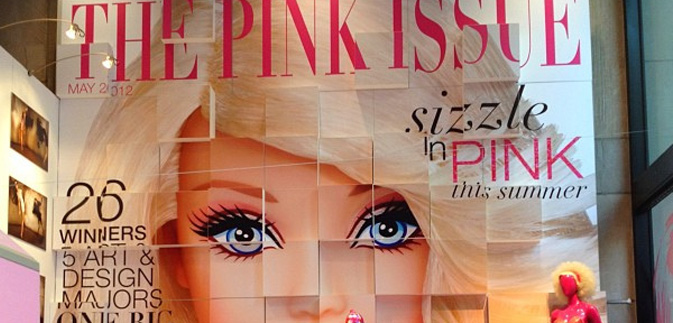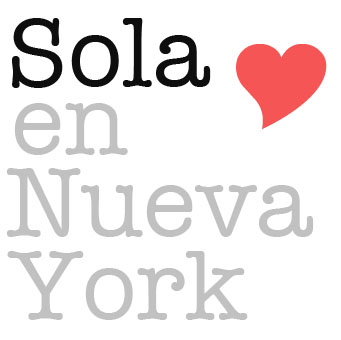 ¿Eráis fans de Barbie?. Me acuerdo que tenía 2 barbies y un Ken. Jugaba a que las dos eran amigas, se enamoraban de Ken y se montaba un culebrón de pelea de gatas digno de lanzar en TVE1.
Hoy os propongo una exposición que os transportará de nuevo al mundo rosa y mágico de Barbie.
Mattel ha lanzado un concurso entre los estudiantes del Fashion Institute of Technology de Nueva York con el tema: Barbie Play With Fashion.
El resultado es la exposición The Pink Issue, mezclando creaciones de moda y materiales inusuales en el mundo de Barbie.
Prendas de vestir, decoración, accesorios, joyas, todo el contexto de esta exposición es de color rosa, original, fantástico, mágico y de plástico. Estoy segura que todas estas creaciones, fotografías y presentaciones visuales te transportarán de nuevo a tu infancia.
La exposición es gratuita y abierta al público hasta el 3 de septiembre. Es obvio que es una exposición  más tirando para público femenino, pero si consigues arrastrar a tu novio, alucinará con la gran cantidad de creatividad y originalidad.  Realmente no siempre vas a poder ver en tamaño natural a Barbie con unos zapatos hechos de latas de refresco o un vestido con envolturas de caramelo. Y no os preocupéis, ¡tambien conoceréis a Ken!.
The Pink Issue / Fred P. Pomerantz Art and Design Center at FIT, Seventh Avenue and West 27th Street, 212-217-4558, New York